Healthy Teeth For a Healthy Pet

Your pet's dental health should be given the same care and attention as other routine preventative care services, such as annual vaccinations, heartworm testing, and nutritional counseling. If plaque and tartar build up is allowed to accumulate unchecked on your pet's teeth, it can result in a variety of dental conditions ranging from mild discomfort and bad breath, to root abscesses and serious periodontal disease.

Caring for your pet's teeth at home is a great place to start! However, when you need professional dental care for your pet, Mount Tabor Animal Hospital provides a wide range of dental services for pets in Winston Salem, NC, Forsyth County, and surrounding communities.


Pet Dental Services

From teeth cleanings to root canals, MTAH provides comprehensive dental care for pets. Our full range of dental services include:


| | |
| --- | --- |
| | Dental prophylaxis (teeth cleanings) |
| | Dental extractions of retained baby pet teeth |
| | Dental extractions of diseased adult pet teeth |
| | Root canals with or without crowns |
| | Amalgam restorations (fillings) |
| | Endodonic procedures (such as pulp caps) |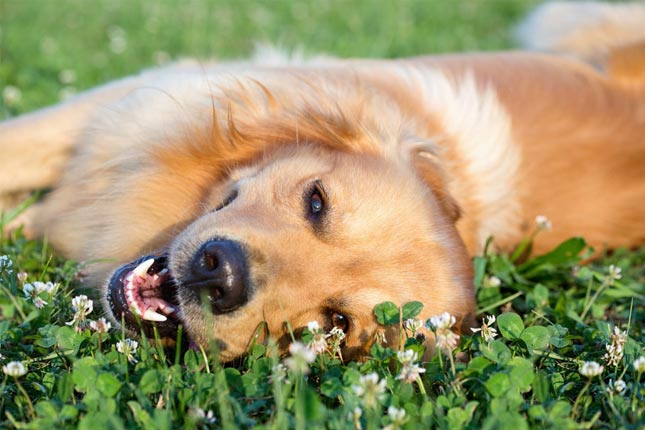 Annual Pet Dental Month Specials
Mount Tabor Animal Hospital is proud to offer our annual special on pet dental services in the months of February and October! If you have multiple pets, or are looking for a way to save money on pet dental services, be sure to take advantage of these limited time specials.

Appointment availability is limited! Call us to learn more, and schedule an appointment: 336-765-3974

Do you have questions or concerns about your pet's teeth?





Call Us


(336) 765-3974

Get Directions
Forms
New Client Registration
Fecal / Urine Drop Off



Best Vet Within 500 Miles

"Without question the best veterinary hospital within 500 miles, world class , providing the best care available for your furry friends."
T. Anderson
Read more reviews on Google

Amazing

"Dr.Craig is an amazing and compasionate vet, and so are all the team members there."
-A Google User
Read more reviews on Google